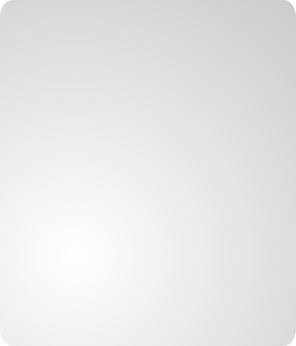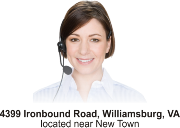 757-220-3299
Mon.-Fri. 8:30-5:30 Fax 757-220-0366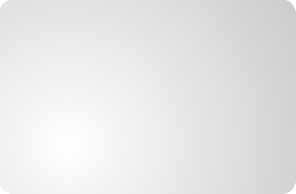 Useful Resources
This section is a resource to our design partners and clients. It contains links that are useful, such as free fonts, free vector image portals, stock photos, tips and tricks, and more.
Tips, tricks, plugins and much more for the
designer in you. Perfect for Creative Suite fans.
Suter Printing does not sell, resell, or license any of the products listed on this page. We cannot be held liable for issues that may arise from the download or use of these products.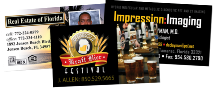 FULL Color Business Cards
1000 only 39.95 plus tax
Mention this Ad to qualify
for promotional pricing.
Mention PROMO CODE: SPBC39
Offer valid through April 30, 2013
Methods of file transfer - We accept files on a wide variety of media such as but not limited to: CD-ROM, DVD, USB Memory Sticks and Smart Cards. Files may be uploaded to our FTP site or any file hosting site (i.e. Filedropper, Dropbox). And of course you can send your file via email.
Acceptable File Extensions - Suter Printing makes every attempt to maintain the most current versions of popular professional software applications. Our current program arsenal consists of the following: Adobe CS6 (InDesign, Photoshop, Illustrator), CorelDraw X4, Acrobat XI Pro, MS Publisher, MS Word and QuarkXpress.
Please note that an additional handling fee may be associated with any Microsoft file.
Fonts - One of the most common reasons for production delay is the non-inclusion of font files. When files are completed and ready to send to us please remember to either pack the font files or convert them to outline / curve.
Art Files - To ensure a seamless transition from designer to printer please include any art / graphic files used in your completed project. We work in Pantone® color palettes (press ready). Please convert to this format before sending files. Files should be created to color separate, additional fees may apply to separate client artwork.
Bleeds - To produce a bleed we require that your artwork exceed the finished size by no less than 1/8 inch (.125).
Proofing - A proof will be produced and sent on all jobs. Production will not begin until we receive a signed copy, approving your project.